COAST  AND  CPD

             What it is all about...

CPD for the veterinary team brought by a veterinary team!

We learn best in a stimulating environment and retain the knowledge best when we are actually performing new tasks.This is what our CPD courses with a difference for the veterinary team is about.

Our courses are run over several days, to enable you to fully immerse yourself in the subject.

We have small group sizes so that you get enough supervision.

We aim to provide a stimulating environment for the lecture part with energisers prior to the lectures to make sure you are charged up and ready to learn.

We take you out into the stunning Pembrokeshire scenery and make sure that your weekend is not only extremely useful for your job, but also very enjoyable.

We, at All Pets Vet Care love our jobs and want to continue to learn and grow to ensure we give our clients the best possible care.

Living on the Pembrokeshire coastline, we are lucky enough to be surrounded by some of the loveliest beaches the UK has to offer and also some of the best venues for watersports.

To this end, we have set up "Coast and CPD", where we bring together excellent veterinary tutors and one of Pembrokeshire's finest watersports providers to offer a unique and challenging mixture for our upcoming
CPD courses
.
Depending on tide and weather you will be offered the chance to learn to surf, paddle board or even kite board.  Or, how about Coasteering (a sport founded in Pembrokeshire) where you climb, jump and swim your way around the coast.

So, if you want to improve your skills, learn new techniques AND take part in an enjoyable new activity, then why don't you visit us in Pembrokeshire and take the best of all that's on offer?

Places are limited, so register
NOW
using the form provided.
Rydym yn gobeithio gweld chi cyn bo hir    -    We hope to see you soon.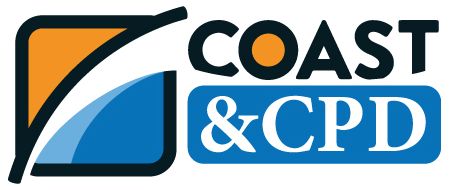 The Milford Haven estuary with the marina to the right - the location of our CPD courses

Combining hard work with coastal activities,

our courses will leave you feeling energised, refreshed and enthusiatic, with a real

sense of achievement.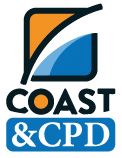 COAST & CPD

@ All Pets Vet Care

The Old Docks Office, Sybil Way,

Milford Marina, Milford Haven, SA73 3AA